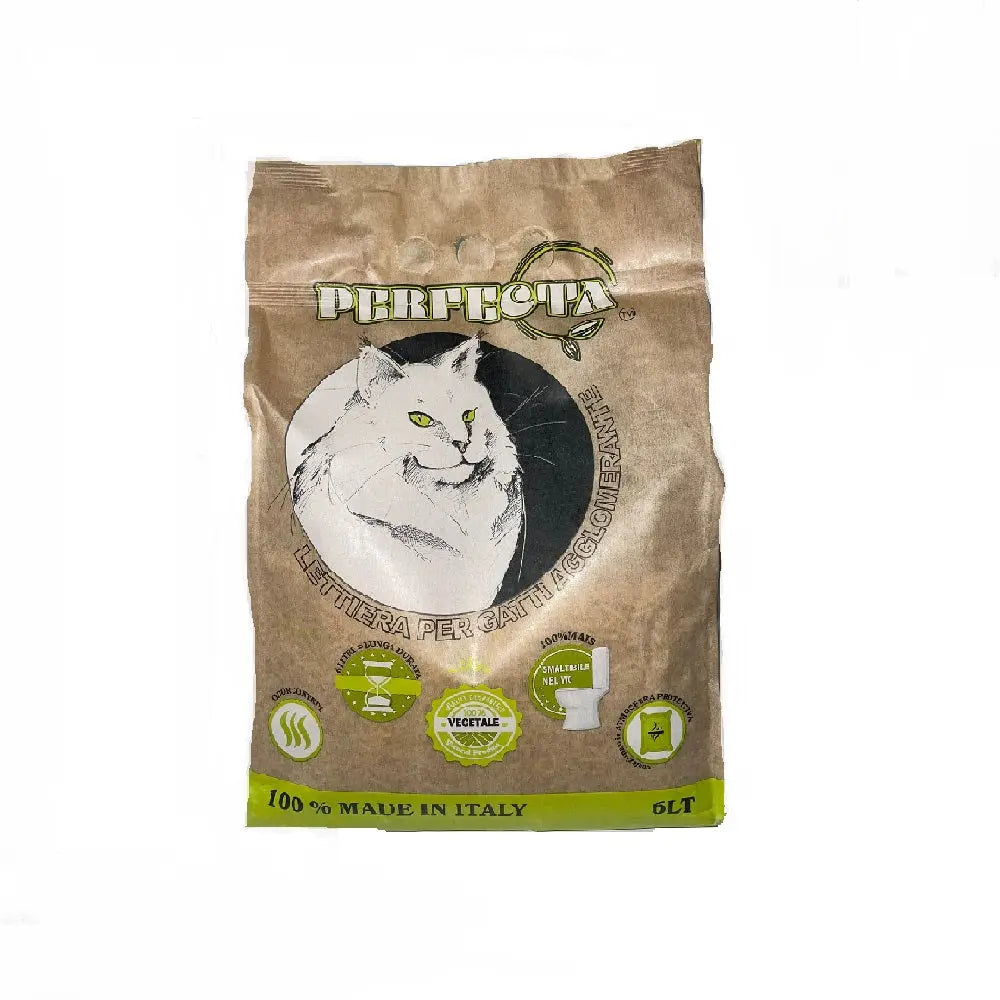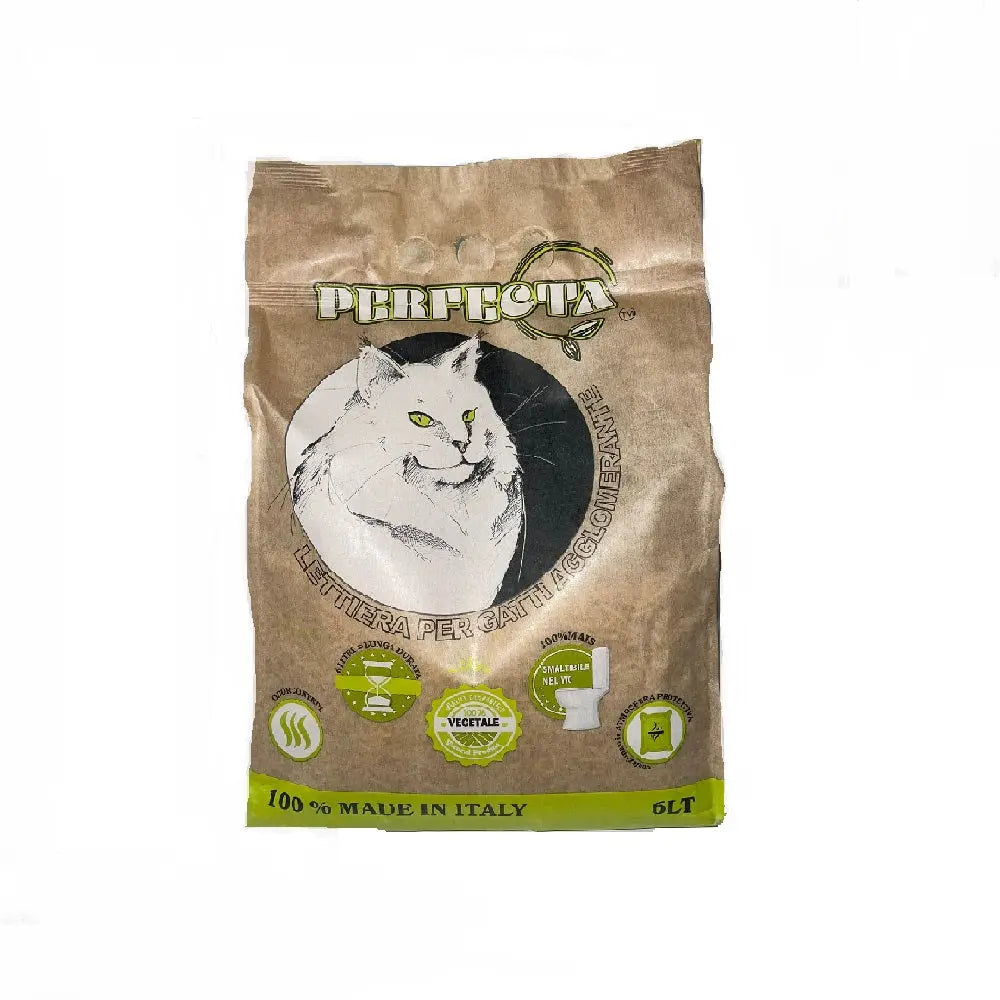 Perfecta 100% vegetable clumping cat litter
€14,90
Perfecta is a vegetable clumping litter made from dust-free and compostable corn. Instantly absorbs your cat's urine while also reducing bad odors. The resulting agglomerate can be easily removed with a small spatula. Retains bacteria and odors. Disposable in the toilet and included as organic waste also in urban waste collection.
Why choose us?
Because each of your orders will be followed and looked after carefully by our staff.
Safe and free shipping
Shipments will be constantly monitored to allow you to receive them without inconvenience or delays.
Assistance
We are at your disposal for any doubts, advice or problems related to your pet.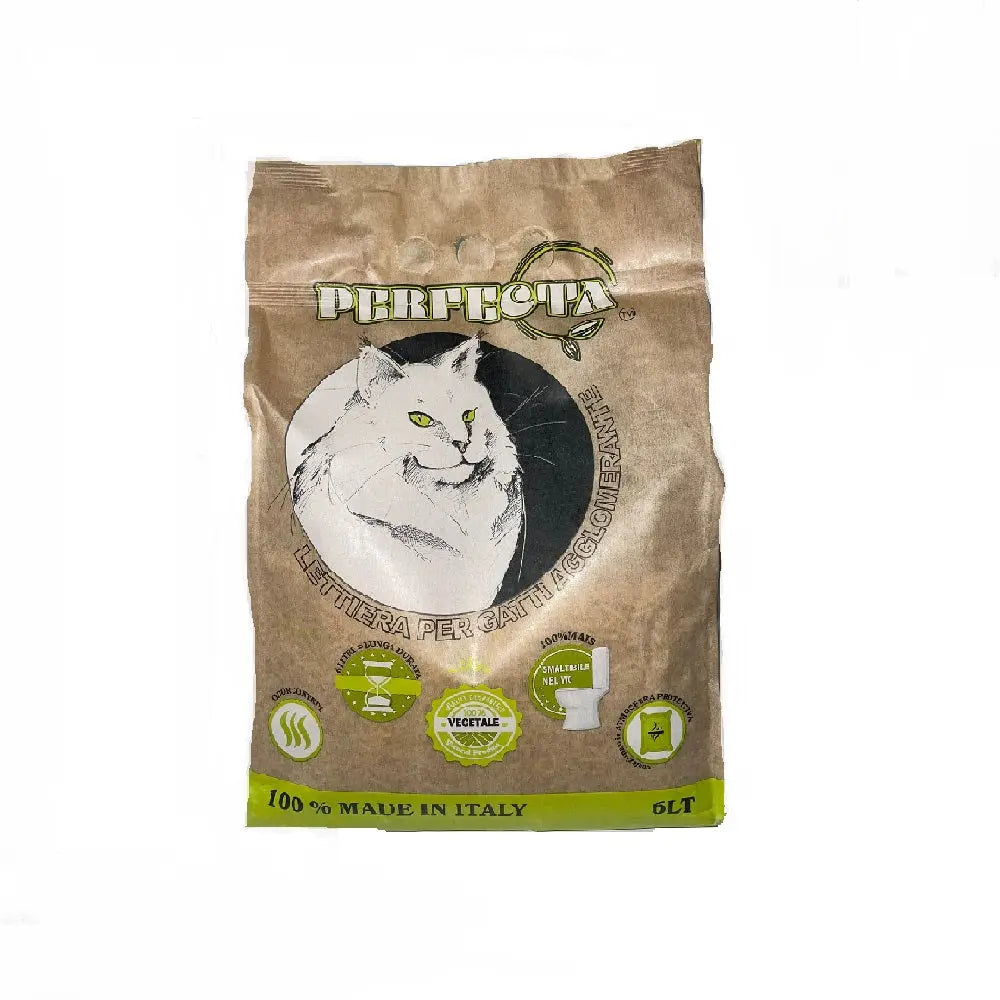 Perfecta 100% vegetable clumping cat litter