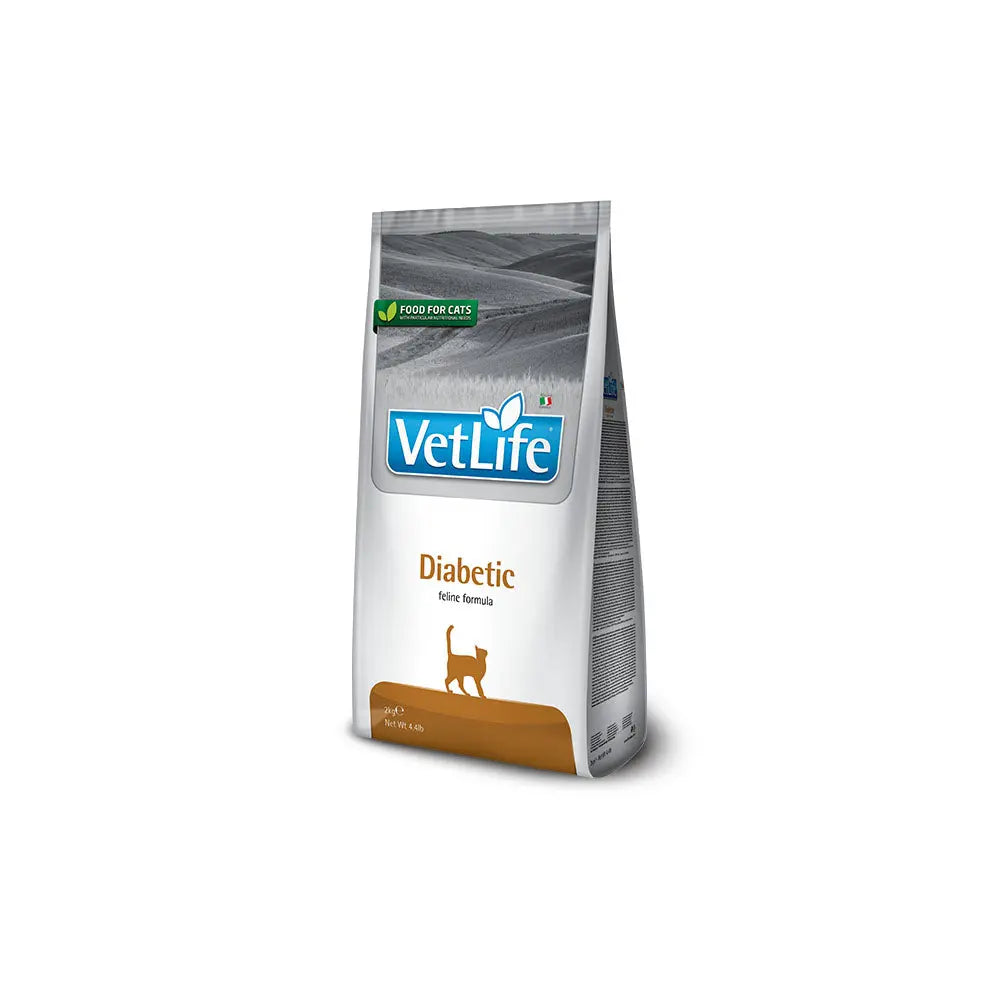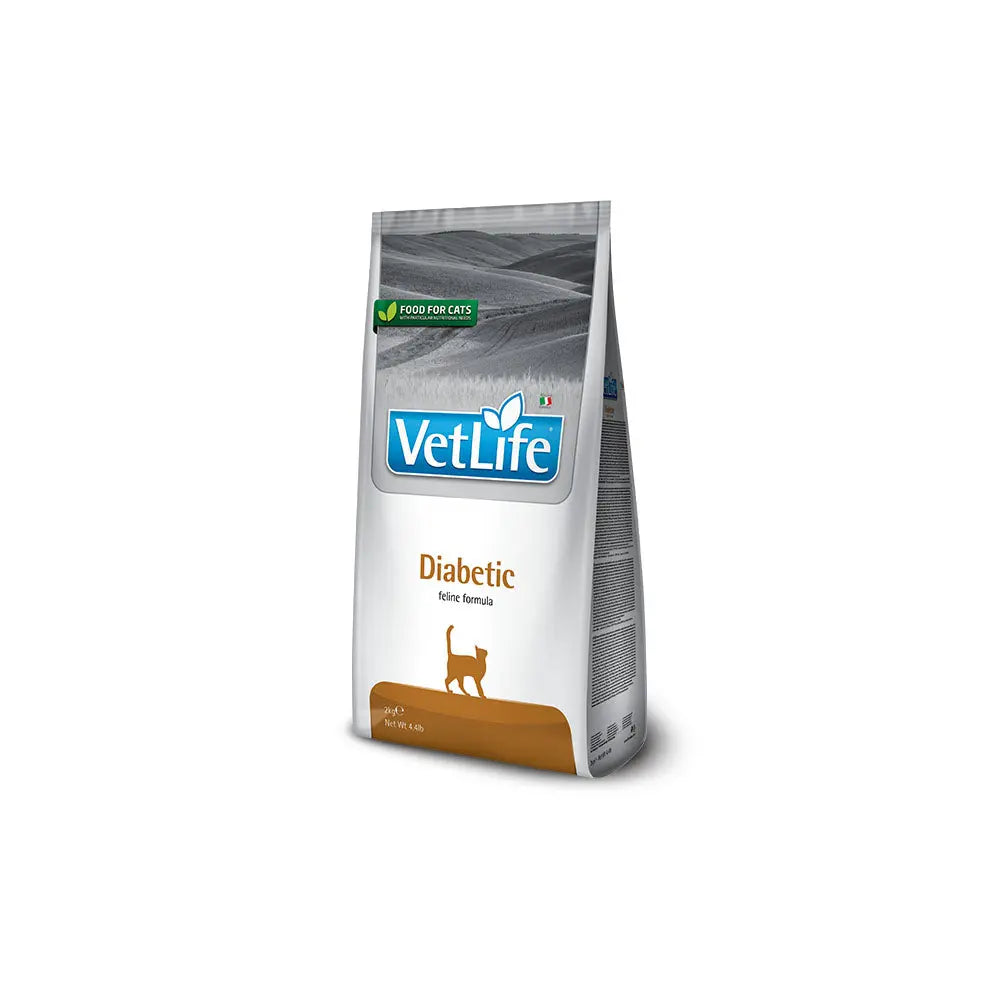 Diabetic vet life cat
€8,90
It is a complete dietetic food for cats to control glucose intake (diabetes mellitus).
Instructions for use: it is recommended to seek the advice of a veterinarian before use and before extending the period of use. Low level of mono- and disaccharides. Recommended period of use: initially up to six months. Serve the product as it is, following the daily quantities indicated in the table. The daily quantities recommended in the table are purely indicative and require adjustment in order to obtain optimal body weight. Daily quantities may vary depending on breed, environment, physical exercise, temperament and body composition. The ration can be divided into two or more daily meals. Initially it is recommended to mix this product with the previously used diet. Plenty of water is recommended.
Why choose us?
Because each of your orders will be followed and looked after carefully by our staff.
Safe and free shipping
Shipments will be constantly monitored to allow you to receive them without inconvenience or delays.
Assistance
We are at your disposal for any doubts, advice or problems related to your pet.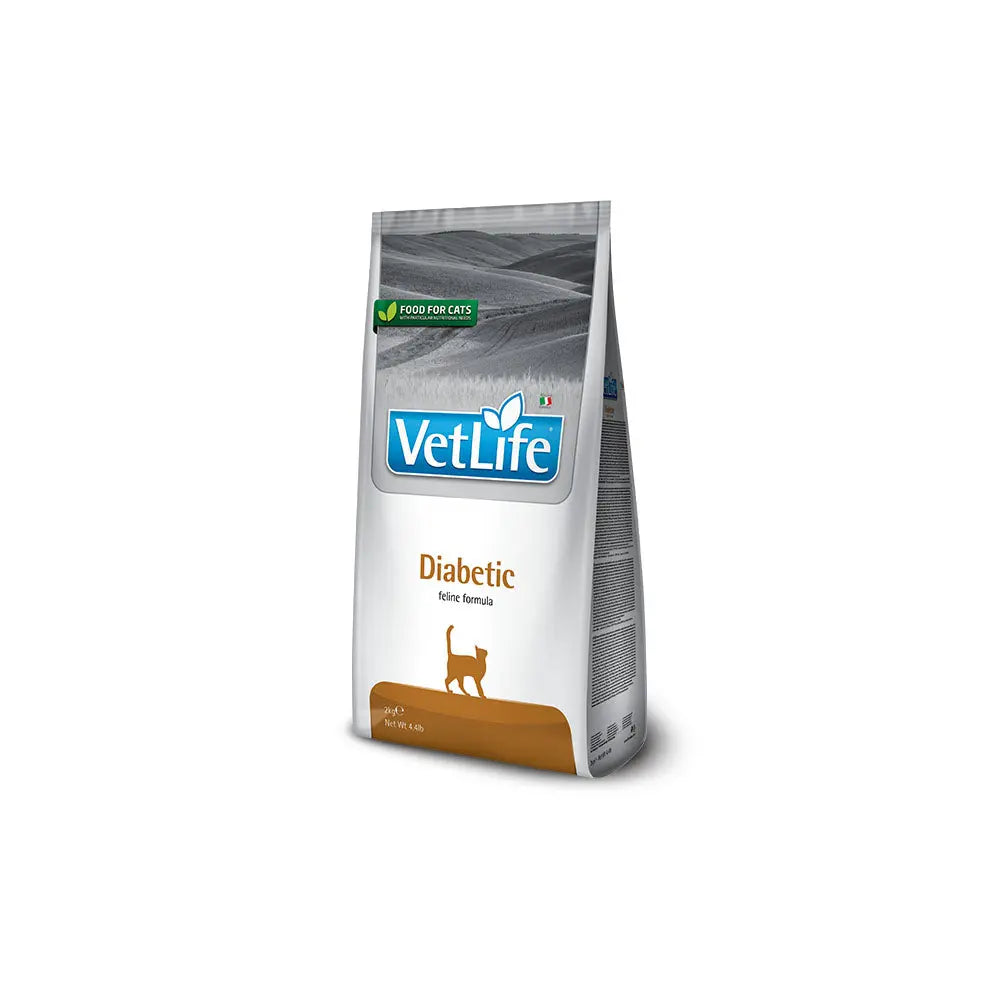 Diabetic vet life cat